Reliable Pest Control in Idaho Falls
Pest Control, Landscapes, Lawn Care, Tree Care, Sprinklers & More
Looking for dependable pest control in Idaho Falls? Pest Control or pest management is the process of removing unwanted creatures or pests from your property. We take care of termites, bed bugs, flying insects and most other types of pests that are common in Idaho Falls and throughout southeast Idaho.
Our services are affordable and highly effective which is why we are known as one of the top pest control companies in Idaho Falls.
Landscape Design, Sprinkler System Installation, Repair & Maintenance
Whether you are looking for a complete landscape or sprinkler system install, or just looking to upgrade your existing setup, we are here to help!
We offer start to finish landscape services including design services, systems, clocks, lawn       installation, patio installation, garden box additions, ponds, water features, and more!
Contact our office at 208-881-5089 to schedule a consultation and take the leap in making your outdoor dreams come to life!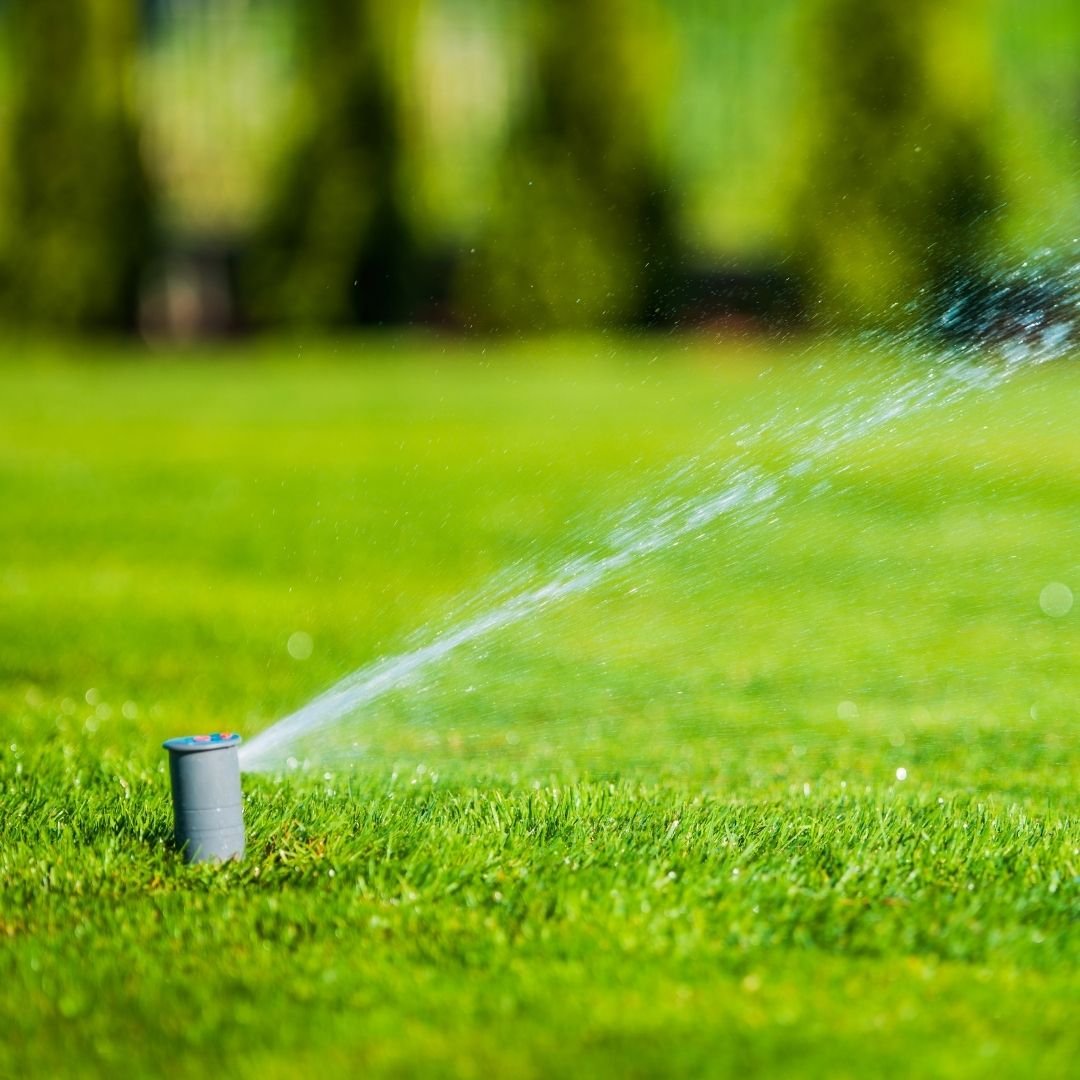 Colling Professional Services offers complete tree care services including: Branch/Tree Removal, Deep Root Fertilization, Dormant Oil, Fruit Growth Regulator, Insect Damage Control, Pruning, Tree Disease Control and more.
Additional services we offer include: Bare Ground Weed Control, Cleanups (Spring & Fall), Ground Sterilant, Sprinkler System Installation & Repair. 
I needed my lawn power raked and everyone I scheduled flaked out on me. Colling came to the rescue!!! They scheduled me fast, got the job done fast, they did amazing job!!! They are who I will go to for everything now!!!! Highly recommend!!!
Called in a panic thinking I was termite infested!! They were awesome on the phone and ended up coming out late in the day to check it all out. Turned out it was earwigs and they came the very next morning and sprayed everywhere! Even my trees! Lovely family owned biz, wonderful people, great prices!! I'll be calling them again in Sept! To keep bugs at bay. Highly recommend!!
Great Customer Service! I called today for a quote and information. Colling's office staff was patient, polite, and knowledgeable of their services. I decided to go with them- they have a great package deal for the year. They were able to squeeze in the first spray today, the same day I called. Can't beat the fast, detailed oriented service they provided.