Many birds in Idaho Falls are considered beautiful and generally non-invasive. However, certain groups of birds such as pigeons and starlings can easily become a nuisance. Large flocks of birds are not only an eyesore but their large heaps of poop can corrode the roof leading to expensive repairs.
Even worse, if the birds nest near your HVAC unit, their pest-laden feathers can circulate in your home exposing you to over 60 diseases including Salmonella and other serious fungal infections.
You may prefer to mitigate the pest problem through regular cleaning and roof maintenance, but it may all prove tedious and expensive in the long run leaving you frustrated. To effectively deal with the bird infestation, you need to engage professional pest control services with the right knowledge and experience.
Colling Professional Services is here to help.
We offer the best and most effective bird/pigeon control in Idaho Falls. We employ customized and safe mitigation techniques to solve your bird problems on your property once and for all.
What You Can Expect From Us
Cost-effective Bird Control
Our bird control methods provide a long-term solution that's affordable and sustainable.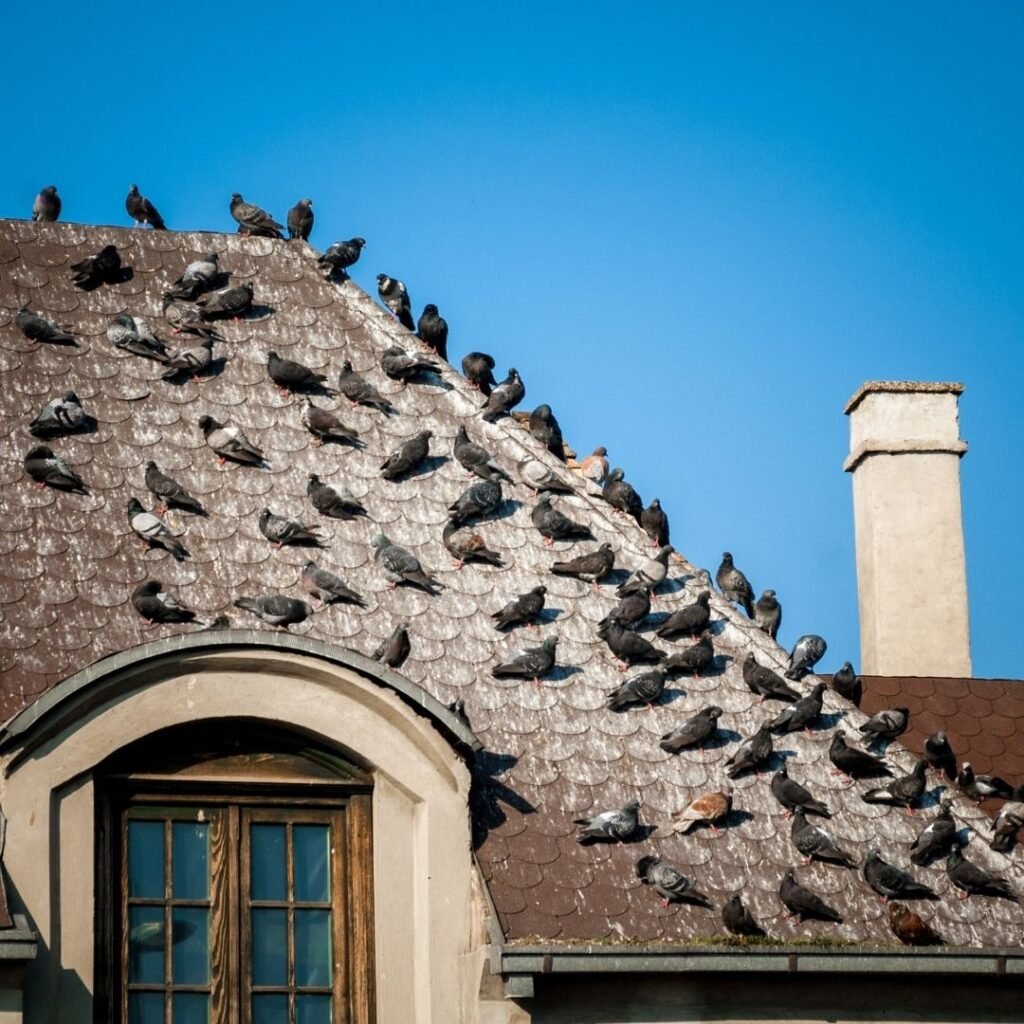 For more information about Bird/Pigeon Control, please feel free to give us a call.
Sometimes bird populations can get out of hand to the point where they start causing property damage. That's where we come in. 
Frequently Asked Questions (FAQ's)
Contact Colling Professional Services for Effective Bird Control Services in Idaho Falls
Whether it's a flock of starlings or pigeons or any other bird pest, our professionals at Colling Professional Services are dedicated to solving your bird problem and working with you to prevent a future invasion.
Contact us today and let's control that bird situation.