Rodent Exterminator Idaho Falls
A rodent infestation is every property owner's worst nightmare. While rats and mice are the obvious culprits that come to mind, gophers and voles are also prevalent in Idaho Falls and they can wreak havoc in your home or business.
Expert reports show that rodents can spread over 35 diseases such as salmonella and hantavirus either through direct contact, or contact with their droppings, urine, and saliva.
Further, rodents can cause significant damage to your property. Their ever-growing teeth gnaw on anything and everything including wires, plumbing, wood, food, in your home, and any inventory materials in your business.
For restaurants and retail stores, a rodent infestation carries even more devastating effects. From food supply contamination, potential health hazards, and property damage, to their unsightly and unsanitary effect on employees and patrons.
The rodent's high breeding rate can make a small rat problem quickly turn into an overwhelming infestation. That's why we don't recommend applying ineffective DIY measures as they take time while the situation worsens. Engage licensed professionals to help you achieve safe and effective rodent eradication.
At Colling Professional Services, we are your trusted and reliable rodent control experts for homes and businesses in Idaho Falls. We provide fast and effective rodent control treatments for all types of infestations.
Our commitment is to go above and beyond to help you get rid of the rodents for good so you can guarantee your loved ones or employees a safe and healthy indoor environment.
What You Can Expect From Us
Exceptional Customer Service
We follow a strict work ethic to ensure that we give you the quality service you deserve. And we don't leave until you are completely satisfied with the outcome.
Post Treatment Education
We guide you on how best to pest-proof your home or business premises to prevent rodents from invading your property again.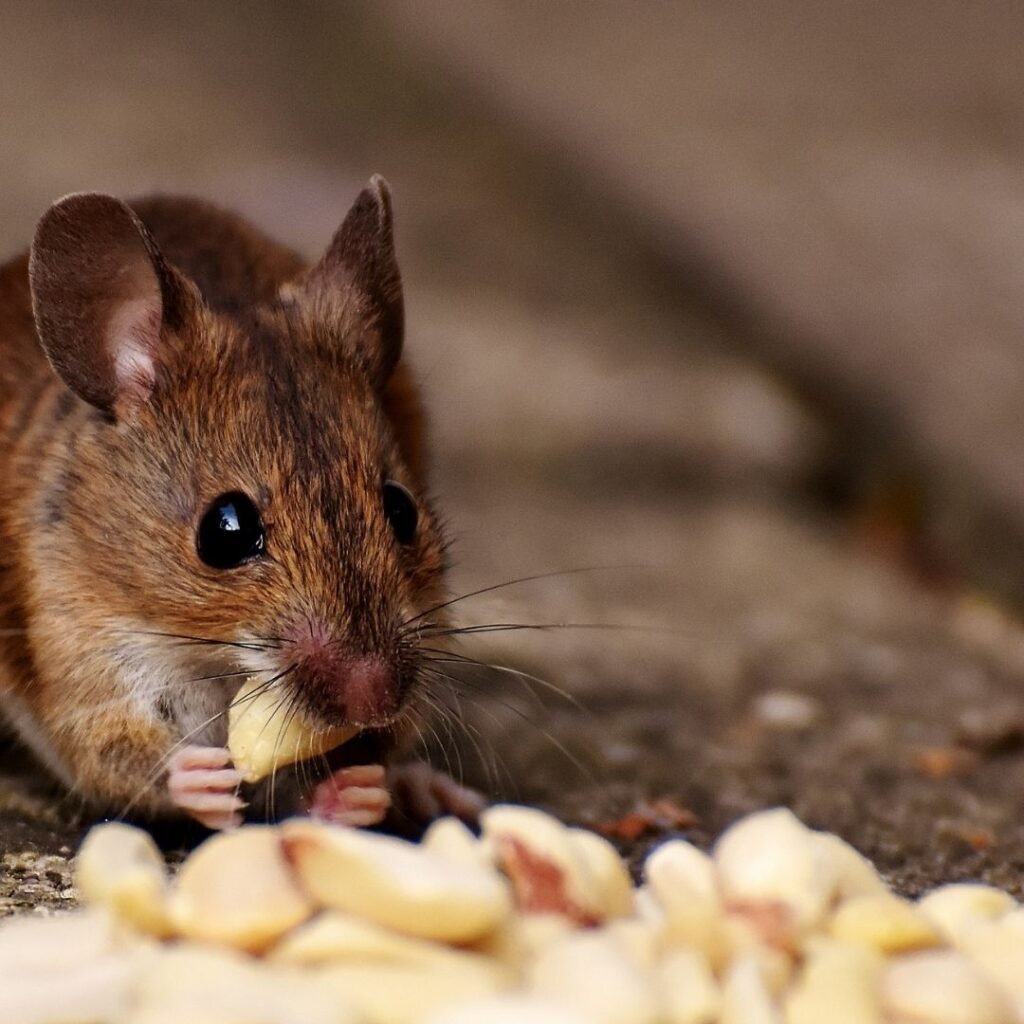 Our team of qualified technicians will help you with your rodent problem. Rodents, especially mice, are known to grow in population quickly. Therefore, taking care of the issue before it becomes a real problem is where we shine. 
For more information about Rodent Control, please feel free to give us a call.
Contact Colling Professional Services for the Fastest Rodent Extermination Services in Idaho Falls
For timely and effective rodent control in Idaho Falls, talk to us. Whether big or small, we have the skills and experience to unearth their hideouts and successfully eradicate them so you can get back your peace of mind.

Contact our professionals today for quick and reliable rodent exterminator services in Idaho Falls.