Commercial Pest Control in Idaho Falls
Whether big or small, a pest infestation in a business establishment calls for immediate action. Because it brings along many hazards. An infestation in a restaurant, for instance, can cause food contamination which may endanger the lives of your employees and customers.
Such a health scare will chase away your customers, and leave a ton of negative reviews that tarnish your business reputation. If left unattended, a large infestation can damage the building structure over time. Leaving you with costly repairs and replacements.
Since these pesky animals are good at hiding in small cracks and crevices, DIY methods may prove ineffective in the long run. To save time and money, it's best to engage commercial pest control experts with the right skill to eliminate the problem for good.
Colling Professional Services provides the fastest and most effective commercial pest control services in Idaho Falls. Our experts know where to look for the pests and the efficient techniques to get rid of them. Without negatively impacting your business.
We offer a customized pest control plan for your business to get you back to your normal routine in the shortest time possible.
What To Expect From Our Commercial Pest Control Services
Here's just a few of the many reasons to work with us
Wide Facility Service
We offer our services to big and small businesses including restaurants, retail stores, offices, and warehouses. When it comes to effective pest control, there is no job that's too big or too small.
Safe Treatment and Control Services
We are committed to providing safe and environmentally-friendly treatments that don't affect your customers or interfere with your normal working routine. .
Affordable Services 
Get our fast and efficient commercial pest control services at competitive rates. And our initial consultation and estimates are 100% free!
Friendly Customer Service
 We listen to you to understand what you're experiencing so we can create a pest control plan that gives you the results you want. With us, you can look forward to exceptional customer service from start to finish.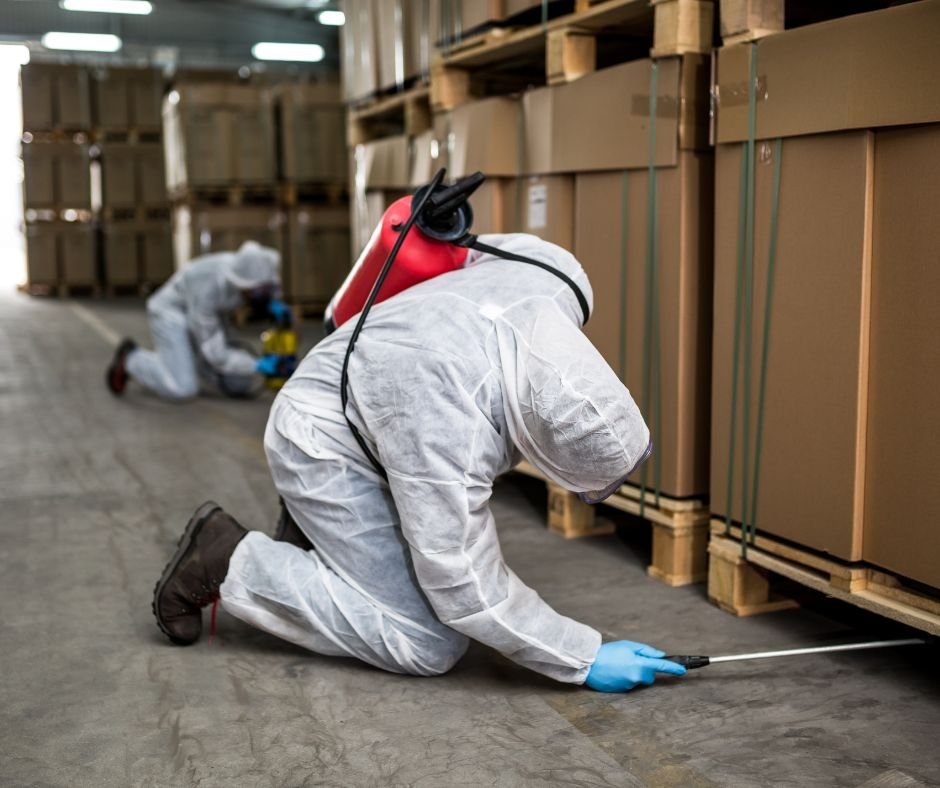 Contact Colling Professional Services for Effective Commercial Pest Control Services in Idaho Falls
A pest infestation can easily get overwhelming, especially, if the DIY methods prove ineffective.
Trust our pest control experts for effective long-term solutions to the infestation issue to guarantee a safe environment for your customers and employees.
Contact us today and let's keep your business space pest-free!