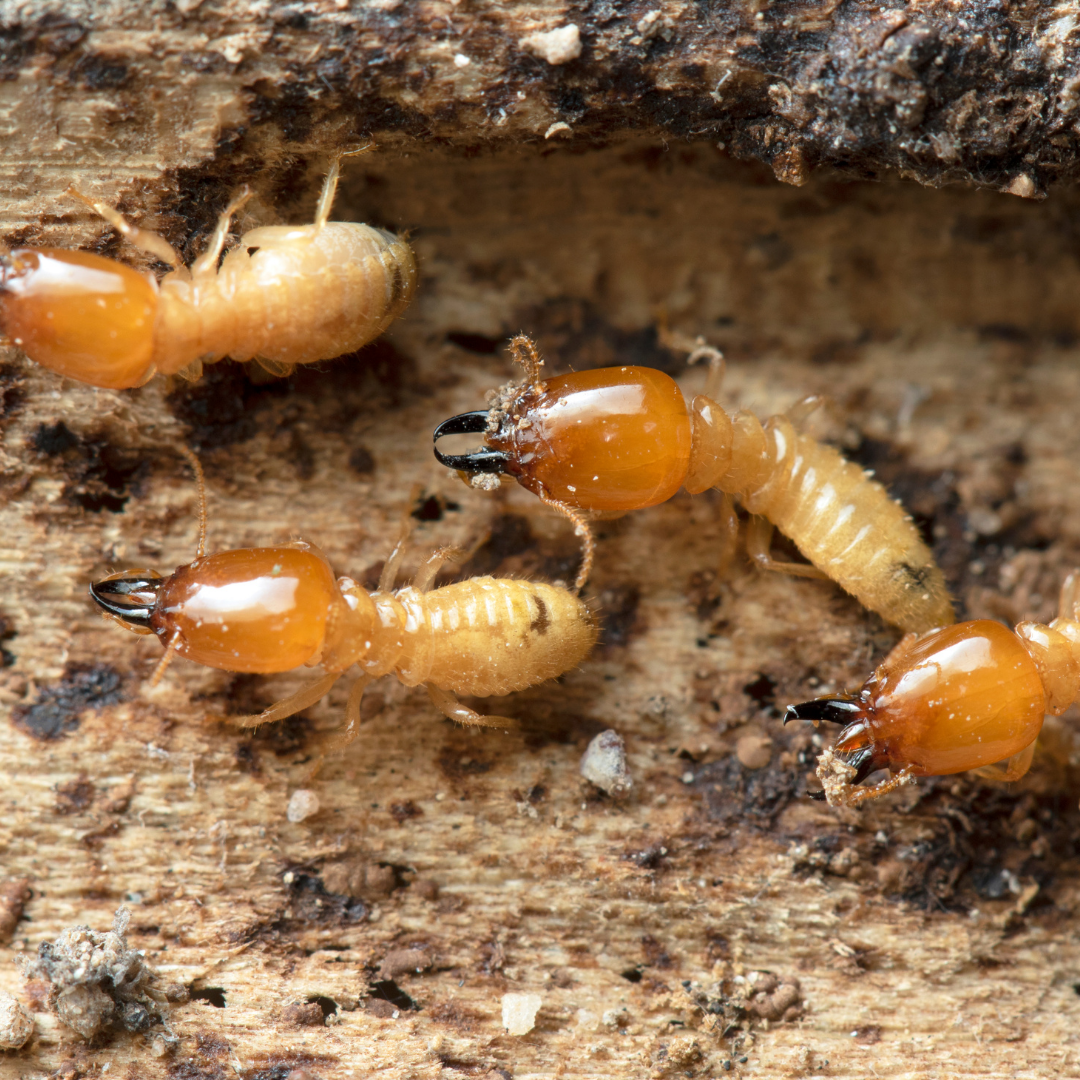 Termites cause damage to approximately 600,000 American homes each year. Often termites go unnoticed until the damage has already been done.
Thats why we recommend getting your home treated with termiticide by a professional to kill any current termites and to mitigate any future termite damage.
For more information about Termite Treatment, please feel free to give us a call.